WEBSITE DESIGNING
In today's connected world, the first impression of your business is often your website. Any prospective partner or customer will look at your website before moving forward. That first impression can be the difference between getting conversions and losing customers. Your website design isn't just about vanity; it actually affects your bottom line.
Companies all over the world today are investing in upgrading website design to reflect their brand personality. If you're looking for web design that will actually help you generate leads and maximize sales, look no further than JustWords.
What to expect when you work with us
YOU WILL WANT TO WORK WITH US AGAIN AND AGAIN
You'll hire us because you know we can do a good job. But you'll also come back because you love working with us. We go out of our way to be accessible and responsive to our clients. Our websites are born out of free and meaningful communication with our clients.
WEBSITE DESIGN THAT REFLECTS YOUR BRAND
We understand that your website is an extension of your brand voice and personality. Every design element, whether it's the style, the colors, or the content placement, will reflect your brand identity. We work with you very closely to design a website that is a visual representation of your company.
TEAM WITH EXPERTISE
Our designers have worked with a wide variety of companies; each with different brand styles and voices. We use the latest technology and design tools to customize your website design for your needs. Our team understands that the best design is the one that yields results for our client, and that's exactly what we deliver.
custom Website Designing / Mobile Responsive Website / SEO friendly / unique styles / Graphic design
Conversion Focused Design
We understand that even the most beautiful website design is futile if it doesn't help you achieve your ultimate goal; more conversions. We work with you to understand your business goals, whether that's recurring sales or more website visitors, and then gear your website design towards achieving that goal.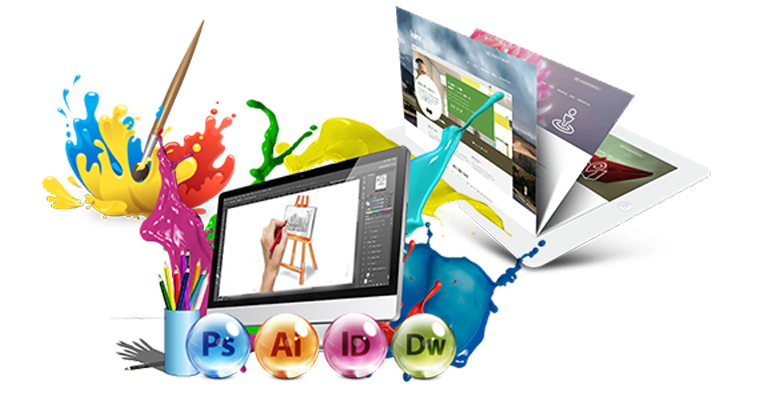 RESPONSIVE DESIGN
52% of internet traffic now comes from people using mobile devices. This means you simply can't afford to ignore users who will access your website from their phones or tablets. We provide responsive design services to make sure your website design is optimized both for desktops and mobile. Google now follows a mobile-first index which means, it crawls websites from the point of view of a mobile user. Not having responsive design can cost you a high ranking in search results.
Creative Design
We understand that website design has to be customized to reflect your brand. That is why we have endless style options to choose from. Whether you want a high-end style that emphasizes product quality or quirky web design that represents your fun brand, we can guide you in every way.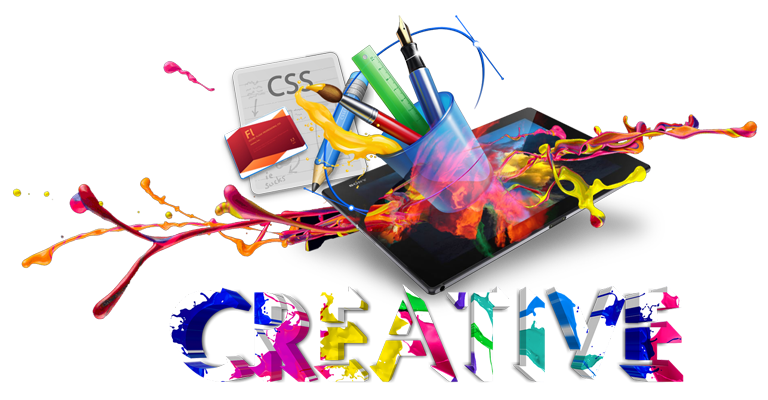 Wireframes
Before we build anything, we create wireframes that bring to life the basic elements of the website design. From interactivity and hierarchy to content placement, we make sure we outline as much of the design as possible. We begin building the website only when our client approves the wireframes.
Brand Logo Design
We know that your logo is the ultimate representation of what your brand stands for. Our team works closely with you to understand your brand's narrative and then design a logo that matches that narrative.
Interested in radically improving your website design?
Our website design process
Client's needs
As a first step, we talk to our client to understand their vision for their brand. We also understand their business goals and what they need from their website.
Planning and research
We do thorough research on our client's business and the competitive landscape. Based on this and our client's needs, our design team begins planning the website design using preliminary sketches.
Wireframing
We then build wireframes that define the basic elements of the website design. These include interactivity, information hierarchy, and element placement.
Style guides
The next step is delivering the style guide. This includes fonts, interface elements, and colors. The style guide is the essence of the visual brand.
Creating a prototype
We implement the style guide into the layout to build a prototype before building the actual website. The prototype also incorporates ease of navigation and optimized user experience. We move ahead once our client approves the prototype.
Testing and launch
The final website undergoes several tests to make sure it works seamlessly upon launch. Even after the website is launched, we monitor it closely over the next few weeks to make sure the design is perfect across all devices.