We are Justwords – an amazing clan of dreamers, doers, thinkers. We are not completely normal but that's because we are not like anybody else. Expect us to be different, amazing and refreshing.
About Us
We were born in 2010. Back then, we specialised in just content, helping businesses around the world to develop content that is real good – and we don't mean just quality wise; we mean "real good" in terms of attracting attention, boosting traffic and building brands.
So what are we doing now? We sensed midway that creating content was only one half of the story. The other half lay in reaching that content to the consumers. Content marketing was what a brand needed to be holistic. And, so we broadened our offerings to ensure that the brands not just told their story, but also got the audience to listen to that story, got their traffic, leads, sales and ROI. We had emerged as a full-fledged content marketing agency, which even picked up prestigious awards from Google for two consecutive years. Over the years, we have gone from strength to strength because we believe in understanding exactly what a brand wants and being able to use our own version of content marketing to drive growth for our clients.
As a founder-led company, we have the advantage of being nimble and fast, personable, accountable, flexible, and dynamic. Over the years, we have learnt to deliver scale and reach for all domestic and global clients. Our strength lies in our team consisting of some of the best writers and editors in the industry, along with crazy artists, data analysts and free-thinking marketeers. Today, we are a profitable company. There are no VCs and no advertising. Just a lot of hard work and passion for what we do. At the end, the idea is to tell a great story and make it heard.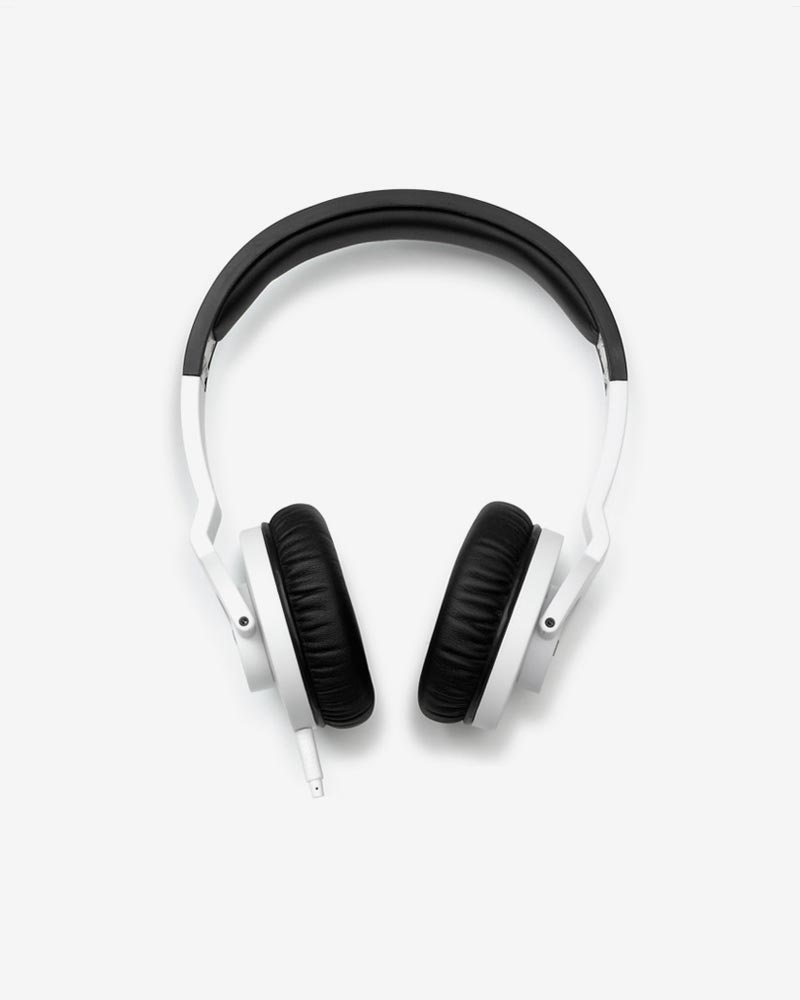 WE LOVE TO WORK TILL WE HAVE FUN
The Justwords family is a network of free-spirited, creative people who share a passion for content, marketing and data. Our culture is one of work-till-you-love-it and do-it-anyway-you-want-to. We have our jokes, fun and play.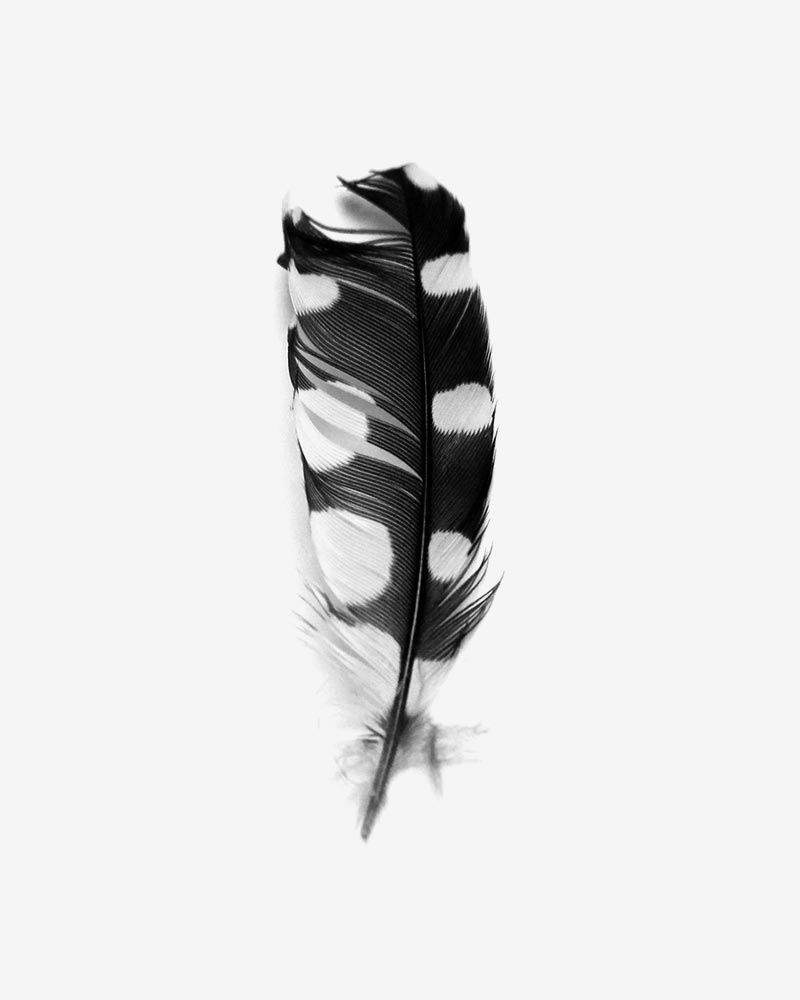 WE ARE DEFINED BY A PHILOSOPHY
Whether content stars or bright creative gods or marketing hotshots, every Justwordian is a sharp shooter. But whatever we do, we believe that the team is greater than the sum of each of us. That's the philosophy that makes us what we are.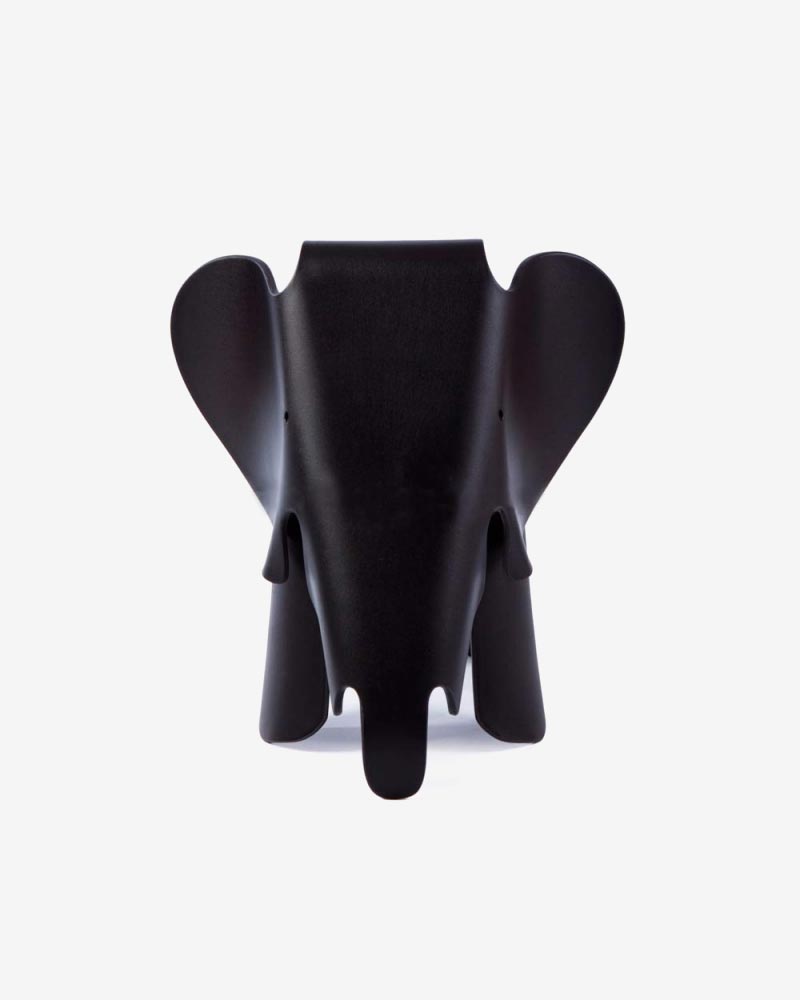 WE WANT TO MAKE A DIFFERENCE
We believe is good is just a starting point and there is always scope for improvement. We believe in pushing the boundaries and developing capabilities even further, so that we can help achieve exactly what the client wants.
A digital agency dedicated to creating cutting-edge websites.
"We believe in searching out the story that defines every brand – A story that will connect you and your customer, a story that will create a change, a story that will turn your idea into a powerful brand. Those that tell their story the best, win. We do that by creating the right content, and placing it on the right platforms. So that when your story goes to battle for you everyday through your website, product descriptions, social media pages, blogs, etc, you win the field"
3 Reasons to step into the game with Justwords
If the end user is happy, we will be a happy company
Hence focus on what the customer wants and how he wants it. Whether its just content creation, or marketing it, it should take care of the ultimate aim of the user.
Great work is always backed by an amazing team and culture
Our work culture is founded on trust and openness. Justwords is home to people who love their freedom to work – its a team that brings in loads of passion, talent and ideas.
We focus on customer journeys
We take a holistic approach to digital. This means we focus on reaching the message of the brand to the customer, across channels and across devices. We are where the audience is.
Our Justwords Clan