Let's Collaborate, Let's Connect & Explore a Social Partnership
social media marketing agency - LETS CUT THE SMALL TALK. LET'S BUILD RELATIONSHIPS
Social is where everyone loves to be. Its where your customers are, where your competitors are, where your opportunities are, where your business can influence an audience. So how do use social to your business advantage. How do you harness the power of social media as a marketing channel from your brand?
We believe social media marketing requires a strategic data-driven approach that is powered with effective content. That's why we create craft integrated social media campaigns that leverage both organic and paid techniques to tell your story, drive engagement and grow revenue. No babble here. Just results.
Understand how you can do digital better. Explore more options. Call us for a free consultations on the possibilities.
Our approach to social media management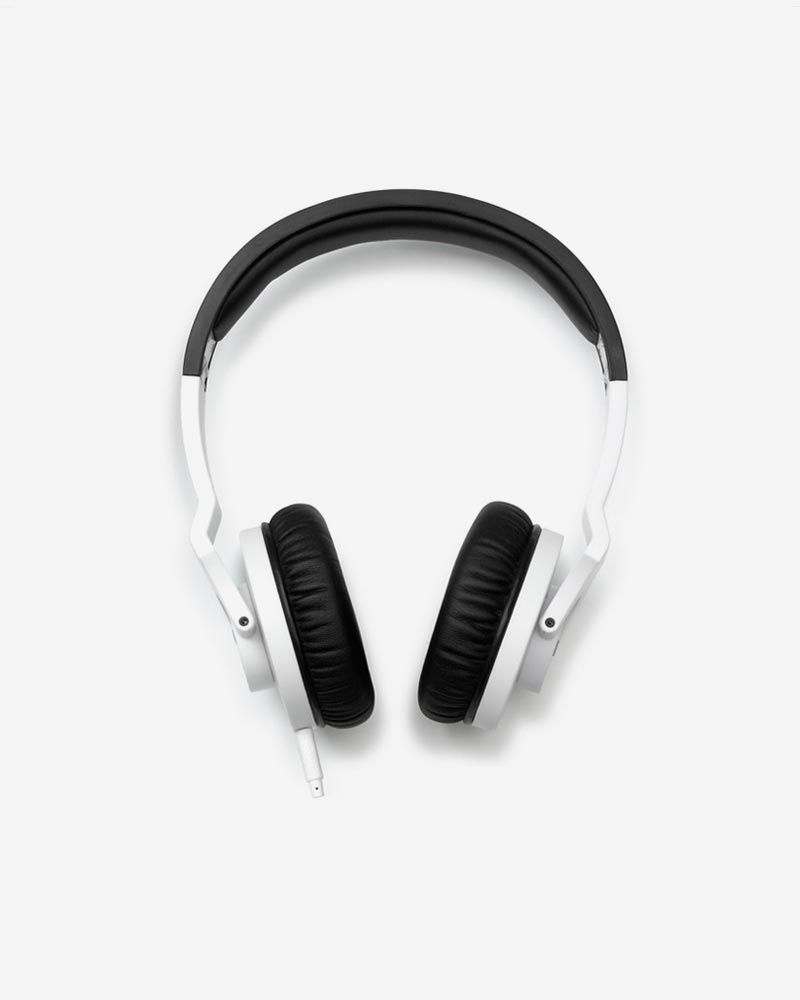 Research & Design
The digital space is brimming with social media platforms but that does not mean you should be everywhere. Handling the right platforms that effectively is more important. We guide our clients in identifying those platforms, after doing a thorough internal and external research on the brand's image, objective, message, and audience. Social media is unique in the way it promotes communication and content delivery. It's with this understanding that design and content is shaped at Justwords, bringing into play a unique interplay of words, insights, design and optimization.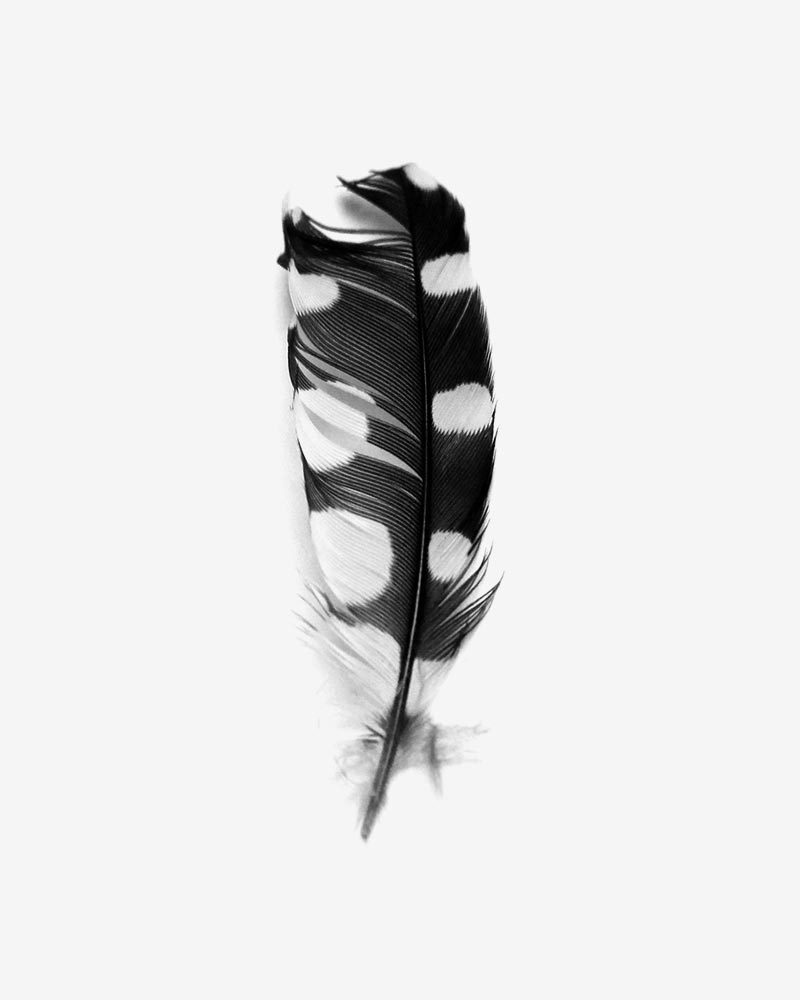 Community Management
It's here that social media wins over traditional marketing. That's because social media takes community building and engagement to a whole new level. Brands actually interact with their audience, show that they are more than face-less labels, build trust, build loyalty, build communities. We help our clients build communities gradually through strategic messaging, communication and content delivery. This includes monitoring the social media activities 24×7, engaging with the visitors and responding to any complaints, concerns or criticism to gain their trust and build a rapport.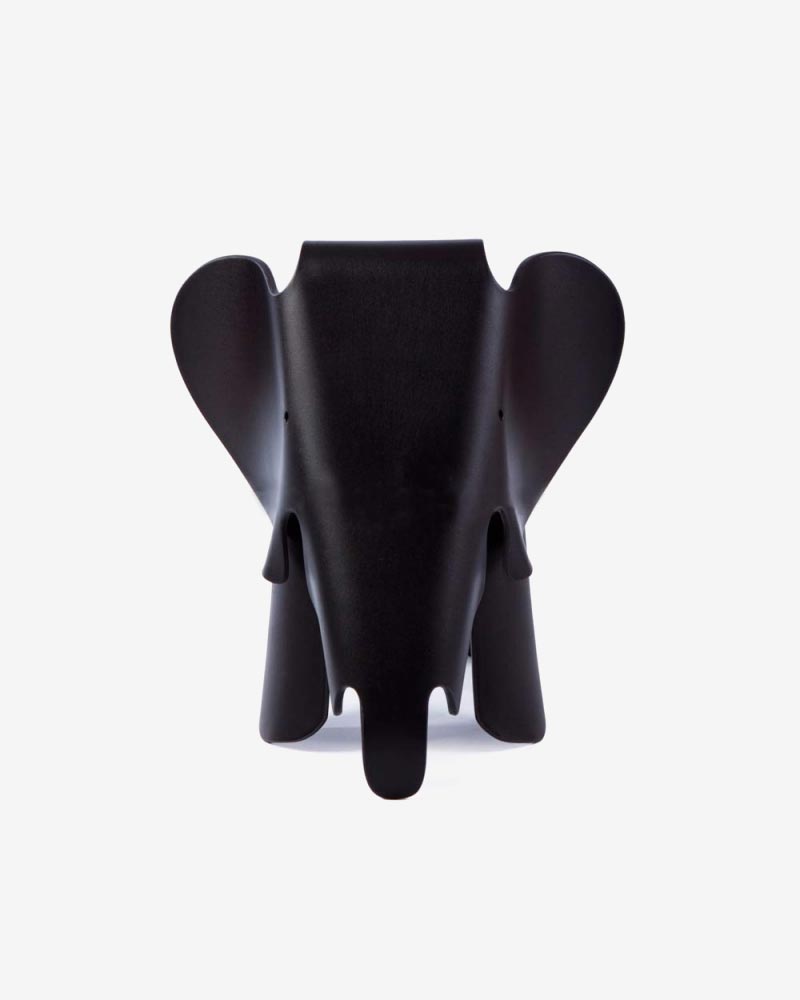 Measurement & Reporting
We don't beat about the bush and present numbers that hardly matter. While others may rely on, what in social media parlance is called, "vanity metrics", we know the metrics that really count and churn out numbers that quantify social media success. These key metrics are monitored round the clock and using the information they generate, we instantaneously tweak the social media strategies for better results. In our monthly reports, we show you how your social activity impacted factors that contribute to your revenue growth.
We believe social media marketing requires a strategic data-driven approach that is powered with effective content.
Social Media+ Content marketing
People connect to brands through their stories. Without that, you don't stand a chance in this cut-throat competition. We work with clients to craft content that goes beyond the cliché. We create your stories while driving high CTRs.
From increasing awareness about the brand, creating positive opinions about it and taking constant feedback via FAQs, email queries, we plan and place our content strategically in order to guide the customers through the sales funnel
A great thing about having an integrated content strategy is that you can listen to what your audience wants through data points like shares, likes, comments, impressions, hashtags etc and use them to create better content for your owned media.
FREQUENTLY ASKED QUESTIONS