Google and the Future of SEO
This is one undisputed fact – Google, being one of the top search engines, has a massive influence on key SEO practices. The algorithm used by Google can essentially make or break the future of your online venture by determining its positioning in the search engine results. While Google fervently guards its search algorithms to provide unbiased information to its users, savvy SEOs have, over the years, developed a pretty good knack of getting an idea of what works and does not work in that mechanism. To keep its secret sauce really secret and prevent people from manipulating it, Google keeps changing its algorithms. This makes it essential for SEOs to remain updated. Here are some of the most prominent changes brought about by Google which may help you in redesigning your SEO strategy in an optimal manner.
1) Getting on the first page just got more difficult
One of the most significant tweaks made by Google is related to the number of results displayed on the first page. It is a fairly known fact that search listings beyond the first page get significantly lower organic traffic, so SEOs try their best to hit that golden spot. The top listing on the Google search page may get 33 percent of the traffic while for the second position holder, the traffic drops down to 18% and keeps getting lower for subsequent listings. However, Google now frequently features less than 10 listings on its first page. Keep this in mind while designing your new SEO strategy so as to ensure that your website features on the first page.
2) Richer Snippets
Google has changed its layout in a way that in many cases, the users do not even need to click on the relevant links to get the desired information. Snippets have now become the new battling ground for SEO. It has been observed that when there is a featured snippet, the topmost organic search result gets less than 20% of all the click-through.
The richer content in the snippets now translates to lesser traffic for the concerned websites. In such cases, SEOs may need to redesign their websites to ensure that more Google users are converted into traffic for the website. Using a table with summary on your website or designing your website to be mobile friendly is a clever strategy to harness this new development. Further, you can rearrange the information on the website in such a way so that the snippet readers are motivated to get further information by visiting the website.
These snippets are mainly based on the meta-description of the page and hence it may help to tweak the meta-description of different pages on your website. Ideally, the meta-description should be 300-320 characters long and should also be relevant to the content of your page.
3) Paid Search Results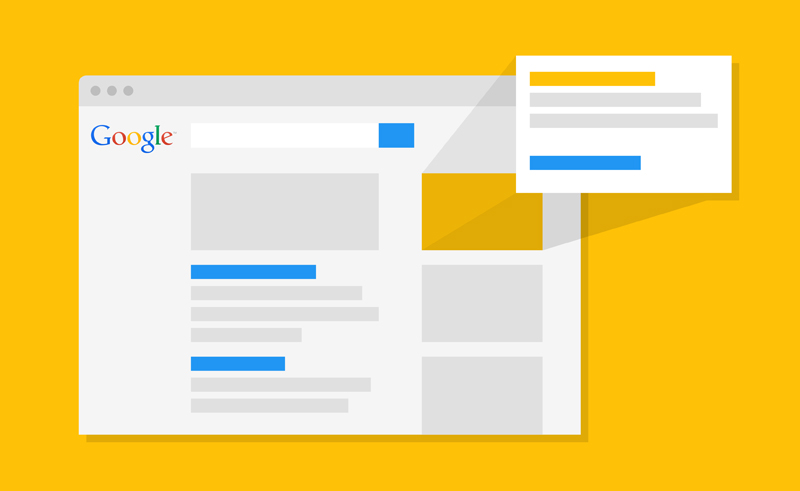 Google constantly revamps its search page to increase its efficiency as well as monetary value. Lately, these tweaks have brought paid search results to the fore. These paid results are displayed more prominently than organic search results as Google is all set to have four text ads instead of the current three, right above the organic listings. Hence, it is advisable for SEOs to remain vigilant and adaptable to ensure that their strategies are able to make the best of this situation. A smart mix of SEO and paid ads can be employed or better content and headlines can be used by a business to attract more traffic and distract them from paid ads.
4) Combine SEO with Other Tools
While SEO is here to stay, the developments have made it imperative for marketers to combine SEO with other online marketing tools. Some of the most important such tools are page load speed optimizer and whole query placement. It is also time to pay attention to informative and high-quality content rather than just cramming it with keywords. You should also use relevant images to improve the overall readability of the website. As a matter of fact, 1 image for every 100 words is considered to be ideal these days. Regularly updating the website to provide the most relevant information is another way to ensure that your website is featured high on the search page. Also, keep in mind that a large population of the world is still offline. The SEO scene is likely to change drastically as more and more people go online.
Overall, it is safe to assume that Google will keep playing a big role in online marketing policies adopted by brands. However, to stay on top of these developments, it is important to have a well-diversified online marketing strategy, using a wide range of tools. The SEO strategy also needs to be flexible to incorporate new changes without requiring substantial alterations and expenses. So, work today to make your SEO strategies future proof.