Thank you for
stopping by
We are a decade-old Google-award winning content marketing agency. If you are searching for folks who love content marketing, then stay awhile.
Competitors envy,
brand's pride
We combine content with digital and technology to make your brand stand out and redefine how you reach your audience.
What's your
content worth?
It's an era of digital transformations brought alive by innovative content marketing. If that's what you are searching for, let's talk.
Looking for an agency that can do something beyond the average? We would love to hear you out.
Latest talks, thoughts & twists from the Content World
Why Content Marketing Needs to Be a Priority for Your Business?
Content marketing is one of those terms that can often lead to a lot of confusion. While dealing with businesses at Justwords over the last decade — whether they're small companies or big brands— we've found that there isn't enough clarity on what is content marketing. Which might be why so few businesses are really able to make content marketing work for them in a big way. Content marketing has a simple definition — it's all about telling your brand story in a way that educates and entertains prospective customers, instead of intruding and pushing products on them. This includes a variety of content — from social media posts, infographics...
|
Is your business surviving completely on outbound leads? Are you struggling to find high-quality and consistent inbound leads for your...
Read More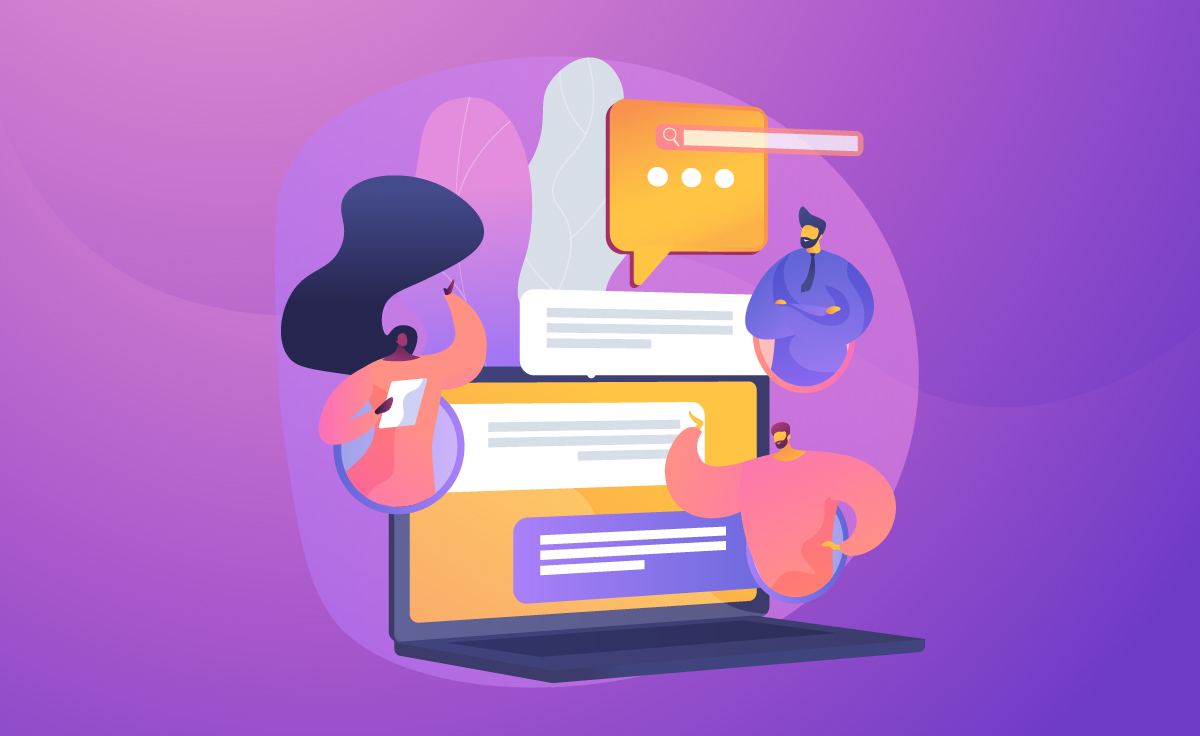 |
Once upon a time, not too long ago, blog commenting for SEO had completely disappeared as a strategy. The only...
Read More
WE GROW YOUR BUSINESS THROUGH ROI-BUSTING CONTENT
As a
content marketing agency
, we aim to create great content experiences that not only engage but also draw in the traffic. We do this through ROI-busting content across digital, print and social.
Read More
Why not just talk to one of our content marketing guys to understand how we can help with your content requirement and drive more traffic through your website door.
Not sure where to start?