The 5 Crucial SEO Trends for 2019
Since the early 2000s when Search Engine Optimization (SEO) first became a trend, more and more companies all over the world are trying their best to rank higher in Google's search results. At the same time, Google and other search engines are becoming smarter, with newer ways to better their algorithm, provide the best experience to their users, and stay one step ahead of the SEOs. Here's our pick of the trends that we believe will define the dynamics of SEO in 2019.
Speed and Optimization
Having a technically seamless website which is perfectly-optimized to keep loading time to a minimum continues to be one of the key trends when it comes to SEO in 2019. A newer aspect of this is that mobile page speed has also become an important factor in mobile ranking for Google. Earlier, only desktop page speed mattered for desktop rankings.
For page speed evaluation, Google now apparently looks at two parameters; optimization and speed. Optimization is easy enough to control because you simply need to fix all the issues that prevent your site from loading fast. Speed, on the other hand, is measured via the Google Chrome User Experience Report. This report indicates how your site loads for each visitor which is obviously difficult, if not impossible to measure. As of now, optimization is apparently much more emphasised by Google than speed. However, as the latter is only in the testing stages right now, this could change soon.
Brand Mentions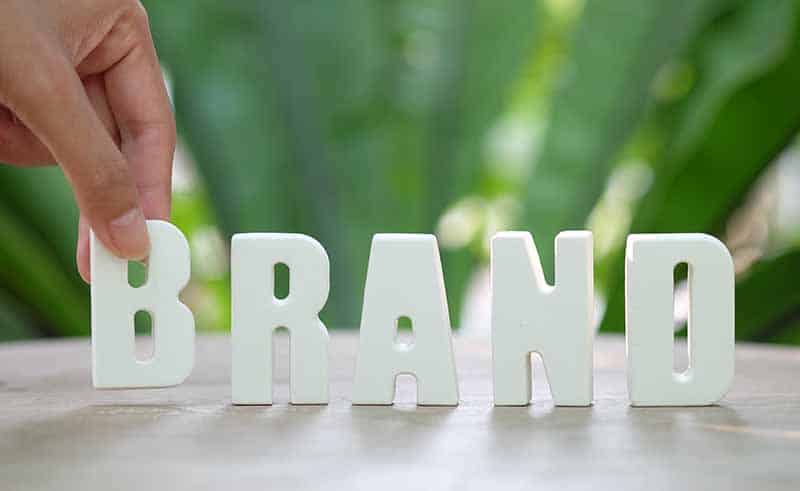 Many SEOs keep hypothesizing that link-building is dead. However, both evidence and Google experts say that link building is still very much a critical factor when it comes to page rankings.
However, there is another kid on the block; "linkless links" or brand mentions. Google has apparently started giving weight to brand mentions in its ranking algorithm.
The more brand mentions there are, the better the search engine knows of your brand as an entity. By then analyzing factors like reputation, trust, advertising, and complaint-solving, Google determines the quality of and sentiment around your brand. This, in turn, affects your website's ranking.
Quality link-building is usually onerous and takes time. Brand mentions is an easier path to getting a similar reputation and credibility for your website. It's best to mention your brand whenever there is an organic opportunity. Addressing customer complaints and engaging with happy clients are also ways to get high-quality brand mentions.
Mobile-First Indexing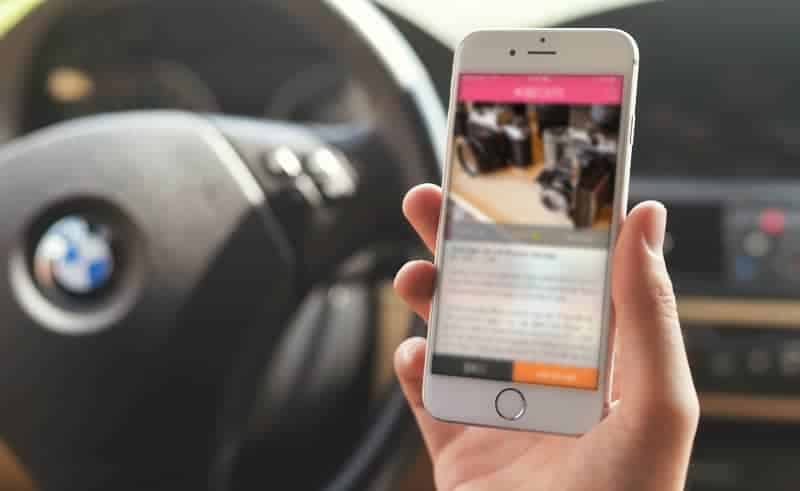 Mobile-first indexing means that Google will now be using the mobile version of your website to index and rank websites. Google has been doing this migration since March 2018 and has even started informing webmasters about it. Since this project is moving at such a fast pace, it's very important to make sure that the mobile version of your website is now completely optimized and search engine friendly. Switch to your mobile version as soon as you can, and keep checking to make sure that it has a high loading speed and the right user experience.
Featured Snippets
There is a lot of competition on the first page of Google's search results. From Google ads and local packs to knowledge graphs and google images. One of the most prominent new competitor when it comes to the first page is the featured snippet. Here's an example of a featured snippet.
A featured snippet is Google's way of enhancing the user experience by giving them the one answer it feels will help them most accurately and succinctly. If you want to be top-ranked for certain keywords with your content in the featured snippet, it's a good idea to put your content in the form of question and answer sequences, especially when it comes to knowledge content. Tables with structured information can also help. Smaller sites also have a good chance of ranking as a featured snippet because the structure of the content is very important in this scenario.
Amazon Search
Amazon isn't a universal search engine and has been designed only for a specific purpose; to enable customers to search on Amazon for products they want to buy. Nevertheless, Amazon has literally become the one-stop shop when it comes to people buying products online. 56% of customers go to Amazon first if they have to buy something and 51% check on Amazon after they find something they want to buy. This makes an Amazon SEO strategy a must have for any online seller. Getting the basics right is important. This includes running keyword searches, making items' title and description user-friendly with adequate keywords, providing high-quality images, tracking customers' reviews, and addressing customer complaints.
It's important to keep these crucial SEO trends in mind as you prepare for the search engine game in 2019. Being aware of future trends goes a long way in thinking of the right SEO strategies and optimizing well in advance.
Which SEO trend do you think will work the best in 2019?