Welcome. Thank you for stopping by. This is just a blog that hopes to help you get better at content and marketing. We offer expect tips, research, updates and guides to creating smarter content.
Subscribe to Justwords Updates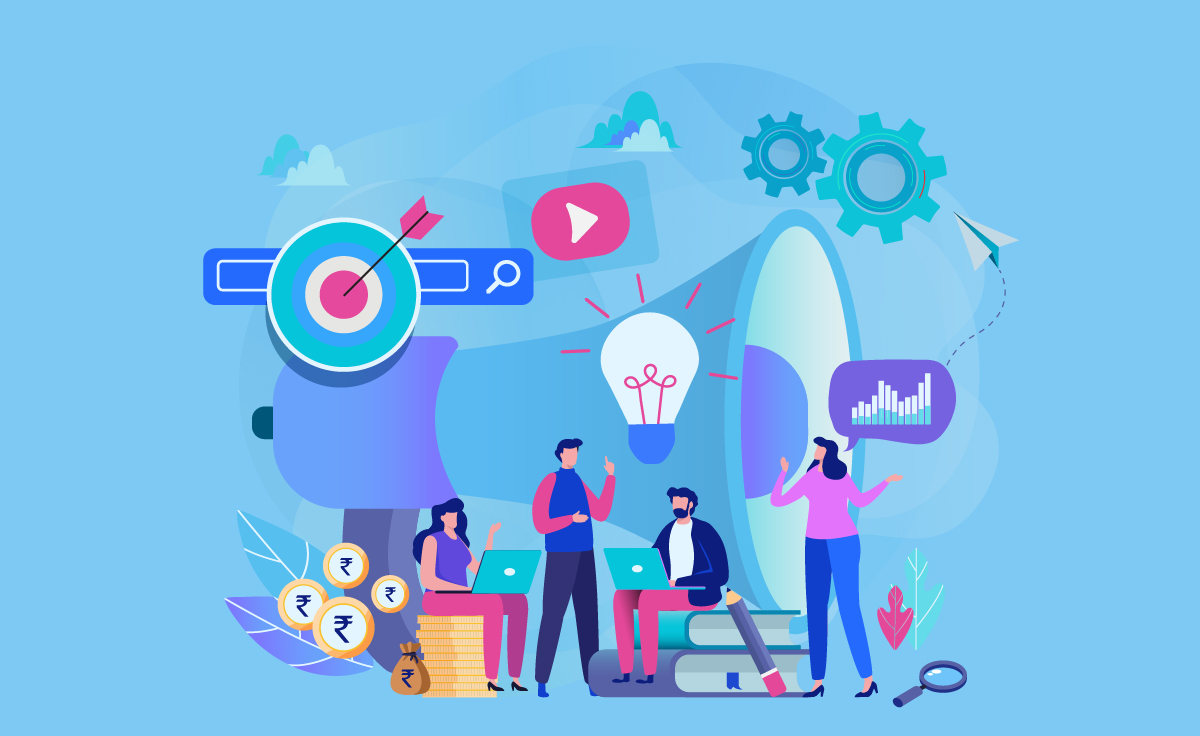 |
If you are a business that wants to create high value content and then market it to appear on search engine rankings, earn traffic and leads, then the first thing you need is a solid content strategy in place. Without a content strategy in place, content marketing is not going...
Continue Reading
3 REASONS TO SUBSCRIBE TODAY
You get free access to information, tips, hacks, processes that have been distilled from our decade of content marketing expertise.
We keep looking for exciting news about marketing and share that through our blog in our aim to help people understand and do better content and marketing.
We will never ever flood your inbox with frequent, unnecessary mails.
We will never share your email with anyone.
You can unsubscribe any time.
WHY NOT JUST TALK TO ONE OF OUR CONTENT MARKETING GUYS TO UNDERSTAND HOW WE CAN HELP WITH YOUR CONTENT REQUIREMENT AND DRIVE MORE TRAFFIC THROUGH YOUR WEBSITE DOOR.
Not Sure Where to Start?