Welcome. Thank you for stopping by. This is just a blog that hopes to help you get better at content and marketing. We offer expect tips, research, updates and guides to creating smarter content.
Subscribe to Justwords Updates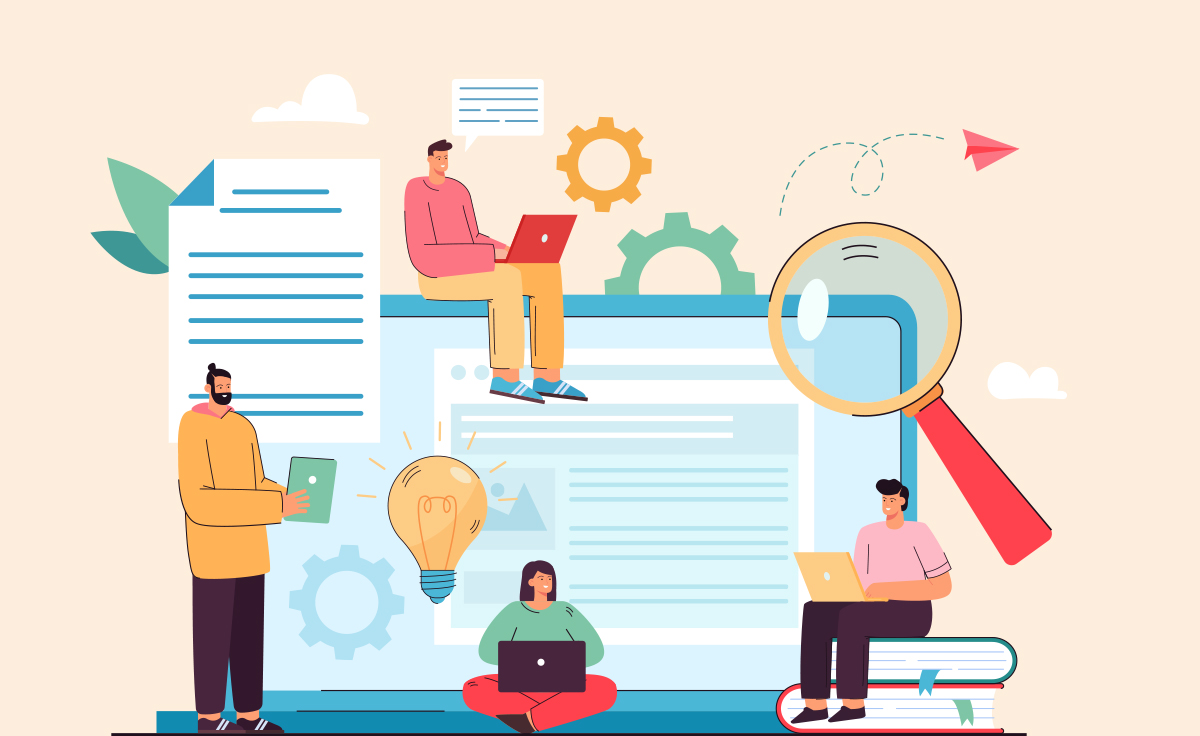 |
Each year brings new trends and a lot is written about content marketing trends as the year begins. Same for 2022. The best marketers are those who improve their content marketing strategy by being aware of the content marketing trends, exploring them and then adapting to what works for their...
Continue Reading