The yay and nay of Influencer Marketing and should you do it
Keeping up with the latest trend, there would hardly be a marketer who may have not considered Influencer Marketing in their mix. Given the paucity of visibility in organic marketing and noise in paid marketing, Influencer Marketing seemed like idea that was clutter-breaking.
Like all media, it comes with its pros and cons. The ROI from using this channel has been under severe scrutiny and skeptics think this is all hoo-ha and no moolah. The 2018 Mediakix survey predicted that Influencer marketing will become a $5-10B industry by 2020. Let's share a quick background on this medium of outreach and how you can check for the pros and cons for your brand and industry.
Influencer Marketing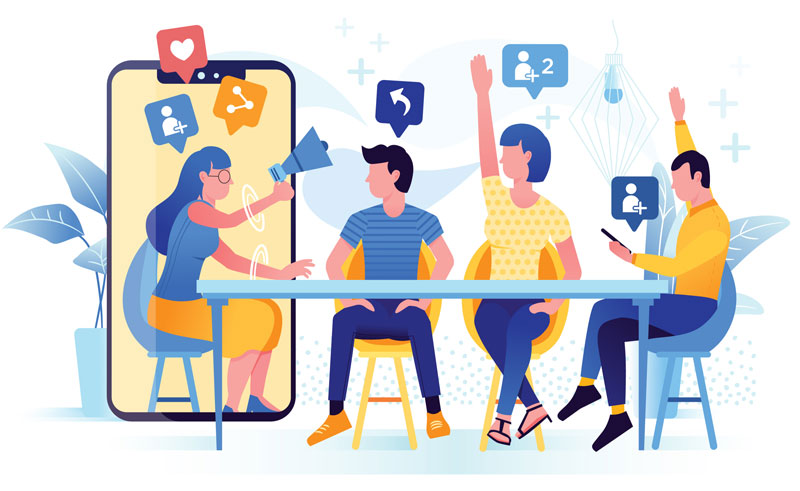 From celebrities to micro-influencers, influencer marketing is a way for brands to communicate via a third-party influencer whose opinion resonates with the brand's audience. The medium, as such, isn't new but the emergence of social media has distributed the power and given everyone an opportunity to become an influencer if they garner a good following.
It's one thing to see Bournvita talk about being the best health drink for a child. It becomes more personal and believable when "mothers like me" says how the chocolate-filled sugary powder with some nutrient content has helped her child. It instantly induces trust, becomes personal at some level and makes the brand believable. It would make another mother eventually add Bournvita in her list of consideration when buying a health drink for her child. There is no direct way for Bournvita to attribute their influencer campaign to the final purchase (unless they do a digitally traceable campaign via a series of coupon codes, contests or hashtags). But the final impact on the revenue is undeniable. Choosing mothers as their micro-influencers works well for Bournvita. But other industries don't have it so straight.
Let's continue with our pros and cons debate
Pros
1. Reach the right audience
If you can identify your target audience well and the influencer who can sway the opinion of your audience and if the influencer has a sizeable following, the reach for an influencer marketing campaign can hit the bullseye. As you will see, there are a lot of 'ifs' in the sentence which makes the medium experiment-worthy.
Let's say that you want to promote your hill-station hotel during a low-occupancy period. Right before the period begins, your influencer campaign encompassing of travel bloggers and writers can start seeding in content that gives away titbits about your destination. Once they do this, contests and hashtags can be used as a more direct way to generate interest.
Here, we put our trust in the influencer blogger's relationship with his audience and how much they'll believe what he says on the destination and the hotel. Will it drive people to come? That one you'll have to wait it out.
2. Build credibility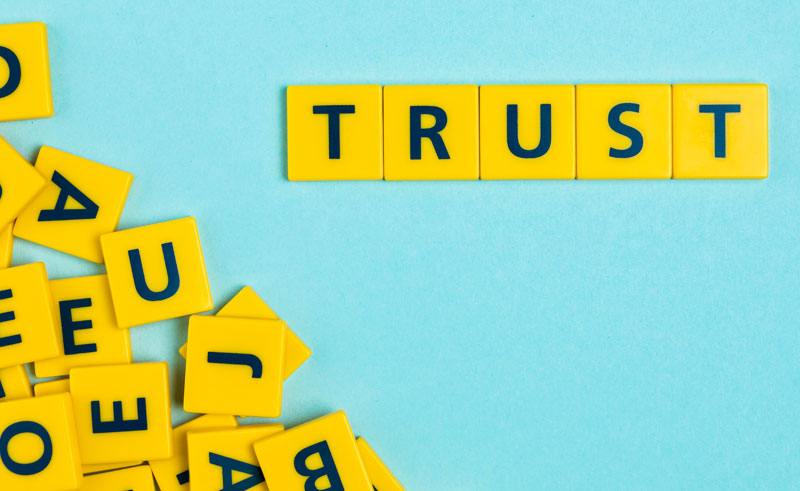 Building trust in a brand can take years. Taking the influencer route consistently is like receiving positive word-of-mouth with built-in amplification. It sounds like a dream come true for any brand. Influencers here have done all the heavy-lifting of creating content over time that people follow and like. Even with a single post that doesn't overly advertise but sounds more like a first-hand review can do the trick.
3. Expand your audience
Organic communication cannot control who you reach. Paid advertising can allow you a certain degree of control, especially with targeting and lookalike audiences. But influencer marketing takes your reach to a different level.
Zoe 'Zoella' who tops Forebes' Influencer list along with Michelle Phan and Huda Kattan has a multimillion fan following and a bank balance that is in the millions too. She reviews a $3 moisturiser from the local store or a $30 brand from a beauty store with equal ease.
It makes her believable and trustworthy. Women from 18 to 50 follow her everyday to see if the product she is reviewing matches their tastes and wallets. Reaching such a diverse audience with a single or series of posts makes it well worth it to try steering your brand communication via an influencer and get to say things that you wouldn't say directly.
4. It isn't as expensive and saves time
While celebrity influencers do tend to cost a lost, going with micro-influencers can be more cost-effective than other channels. Some influencers can work for barter when you give your product away. Others can work on a mix of barter and a small fee. This post by Shane Barker helps you see what the market looks like for the cost of a sponsored post.
Also, an influencer is then given the responsibility to create quality content. Be it a blog, a vlog, a post or a video, the content quality is responsible for the eventual reach and engagement.
5. The statistics tell a story
The 2017 influencer marketing report by LINQIA said a lot of marketers think it worked for them.
77% of marketers use influencer collaborations to drive engagement.
89% of marketers use it to create authentic content about their brand.
56% of marketers use it to drive traffic to their websites.
43% of marketers use it to reach younger audiences who detest traditional ads.
Now that we've built a case on why you should be trying it out, here are a few cautionary points.
1. Measurable ROI?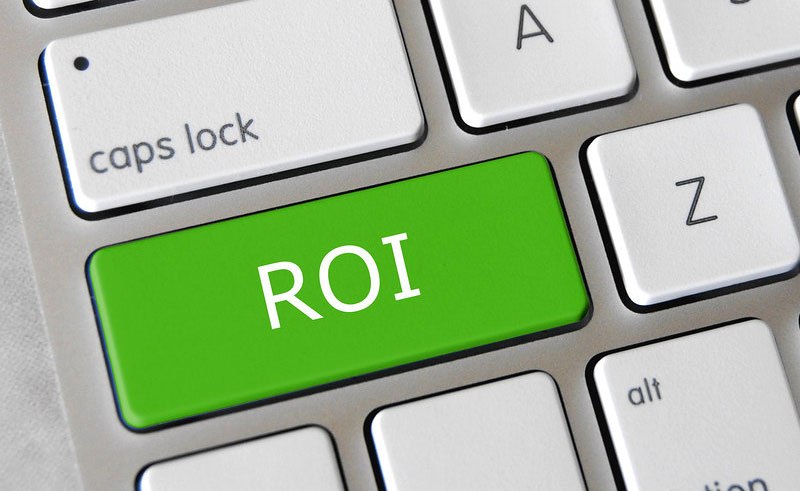 Marketers often like to live in a world which is surrounded by words like creating brand pull, increasing positive sentiment, increase visibility, reach, engagement and creating brand recall. Talk about sales numbers and all these words tend to vaporise. Not all activities are done for sales revenue but somewhere the numbers need to add up. Unless the ROI from the influencer marketing campaign is directly linked with sales, it is difficult to justify the eventual cost per sale from marketing spends.
There are ways to circumvent this. You can track traffic to sales for online products within a reasonable price point. For other products that can't simply be bought online, it will take a clear demarcation of territory to understand how much the influencer's activity mattered.
2. Choosing the right influencer isn't easy
Remember the Pan Bahar and Pierce Brosnan fiasco? That was a mainline disaster. But its a great example for how things can go wrong. YouTube influencer Logan Paul was dropped from the Google Preferred program and lost several sponsors when he posted a video of a dead body found in a Japanese Suicide Forest. It also works in the reverse. In the past investors have sued influencers for supporting illegal companies. This is a double-edged sword and not one easy to wield.
3. Novice mistakes can cost you
In the past, influencers have been pulled up if they've become overtly promotional. Any communication where they've not disclosed sponsorship, have ignored legal guidelines have cause both brands and influencers to lose out on marketing $$. More importantly, posting content that doesn't resonate with their followers can be a problem. Not everyone is a superstar celebrity who can endorse everything from hair oil to air conditioner.
When dealing with social media demigods, don't escape the truth that the devil lies in the details. Unless you choose your influencer well, plan your posts and measure your ROI, this is one campaign may not have a fairy tale ending.
Want to feature your influencer marketing campaign in this blog? Write to us
Watch: We are a Content-First Agency