This is why even content marketers need editors
Content has rapidly become the de-facto in how businesses build credibility, implement thought leadership and grow a community of loyal fans and followers. Understandably, the pressure and expectations on the content marketer are increasing by the way. However, when you see that that 27 million pieces of content are created each day, but that 60 to 70% of website content goes unused, it's clear that content marketing is slowly becoming more about just producing a high volume of content at the expense of producing content that people actually want to consume.
Well, you might wonder what's wrong with that?
The answer probably lies in the growing line of difference between 'producing content' and 'writing great stories'. While content marketers are usually great in coming up with ideas and catchy headlines, maintaining quality, consistency and ensuring that your customer doesn't skim through your blogs without so much as a nod or a note is the job of a skilled Copy Editor.
Here's how an editor brings your content to life:
Maintain consistency
It is important to remember that your brand is "one of many" in the over-communicated marketplace, and therefore, you have to consistently 'own' your voice. Notice how mainline and social media giants such as The New Yorker maintain their unique voice and tone in all their blogs and articles and has therefore been able to wield authority and high recall value through all mediums. Content marketers and writers who are constantly under the microscope for producing winning ideas, may not have the time or ability to phrase and word blogs, posts and articles precisely to company standards and therefore, it is only a skilled editor with sharpened tools of tone, grammar and overall knowledge of category who can dovetail the content to a voice that is associated with your brand alone.
Ensure Quality Control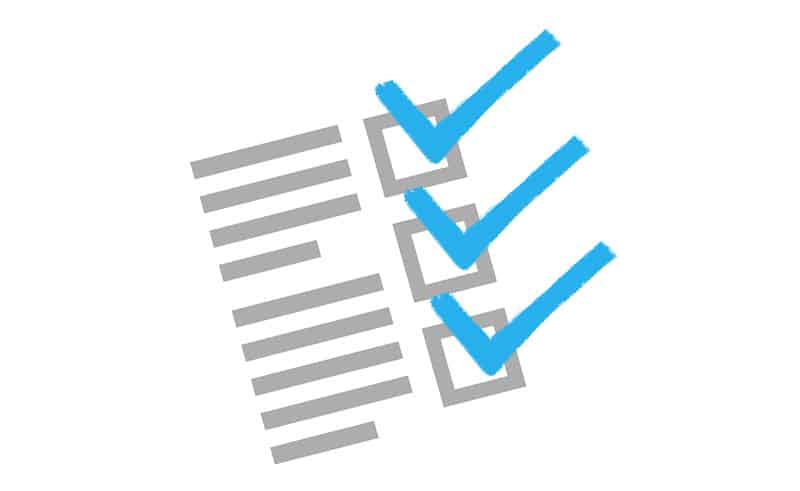 Once writers and marketers submit their pieces, it's time for the editors to employ their refined skills to polish and correct these pieces to show you/the customer in the best light possible. It's not only about cutting the T's and debating over the Oxford comma, but a skilled editor is also a key to ensure perfect and easy readability – concentrating on delivering great stories and not just handing out more content into an already overcrowded space. In the light of maintaining quality, the editor is also responsible for implementing brevity and getting rid of any fluff or superfluous explanations and rhetoric – giving readers an almost 'invisible experience' while reading a piece from start to end.
Implement Strategy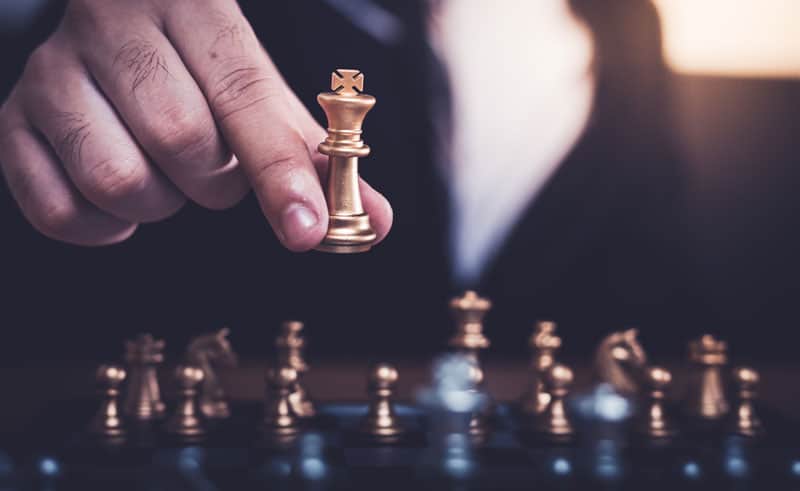 If you look at social media champions such as, Hubspot, whose widely-shared blog posts offer authoritative insight on everything from the evolution of Google+ to the psychology of job interviews, you will notice the copy editor's hand at work in aligning 'content' to 'company objectives'. This is a person who is well-versed in the industry space you are in and can readily identify any gaps in your content that you can fill or any opportunities that are for the taking. Content editors also work closely with writers and subject matter experts as they do with community managers, social media managers and all other key members of the team to accrue the maximum ROI from each post you make on the social media.
Conclusion
While you might think that your friend or colleague is 'good enough' for the 'little proofreading' that your content requires, investing in a professional editor may just be the best decision you make for producing really good content. An editor in the house means that he/she can scan through mistakes and errors that can finally damage the quality of your content. Also, an editor can sometimes give you a different insight into the content written, helping you elevate the standard of your content and thus build an engaged and enthusiastic audience.