7 Reasons Why Outsourcing Content Can Stop Being a Pain and Become a Pleasure
Content creation and marketing are among the most underrated tasks in marketing. It requires a mix of many skill sets along with the ability to constantly keep up with changing formats and burgeoning requirements.
A content creator needs to be well-versed with various specialized forms of content like text (blogs, website copy), ad content (banners), images (visual content), social content, audio, video, presentations, and other emerging formats. In addition to creation, there is the tough task of classification and storage for easy retrieval, content dissemination within the organization and outside, a content marketing and re-marketing strategy and analytical knowhow to determine the ROI derived from the content. In addition to all this, the constant check for outdated content and revising it is a task on its own.
Although this sounds like the usual job description for a content manager, it is nowhere close to being simple. Often, the sheer volume of content can be exhausting. The job requires not only editorial skills but sound technical knowledge and functional knowledge of ATL, BTL and digital formats of content.
The most immediate solution is to outsource some parts of the work to an external agency to do the heavy lifting. It eases the internal pressure and also allows you to expand the volume of work as and when required.
The bone of contention here is that 'managing the agency' now gets added to the content manager's job description. The agency-client relationship is one that needs to be handled with patience and understanding from both sides. Persistent deadlines or a deadweight team member can often strain the relationship, causing damage to the process as a whole. Even then, outsourcing content should be a valid consideration when you are making your strategy. Here's why:
1. Tap into the skill sets of professionals you require, as and when you need it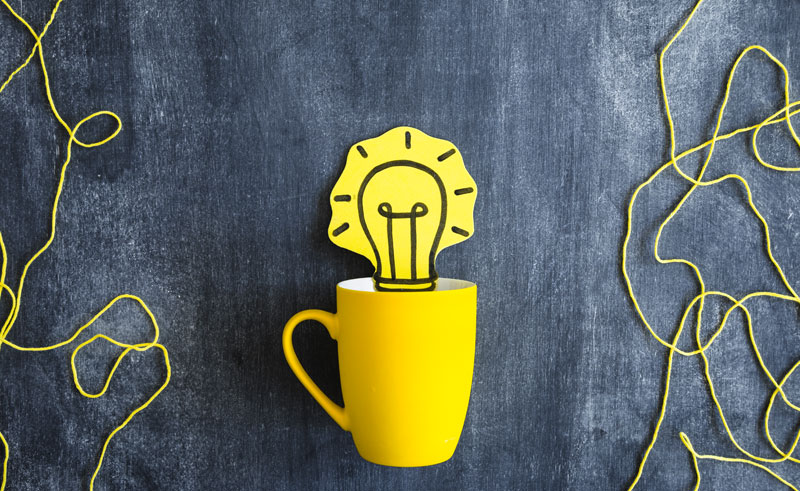 This is, by far, the biggest advantage of content outsourcing. While some content needs will be ongoing, a lot will change according to your campaigns and needs of your organization. From creating emailers in new languages to tweaking content on the landing page, or a GIF to announce a new product variant, you will require professionals with different skill sets at different times. Having a content marketing agency on board will give you the flexibility to pull in expert resources as and when you require.
2. Save time for your business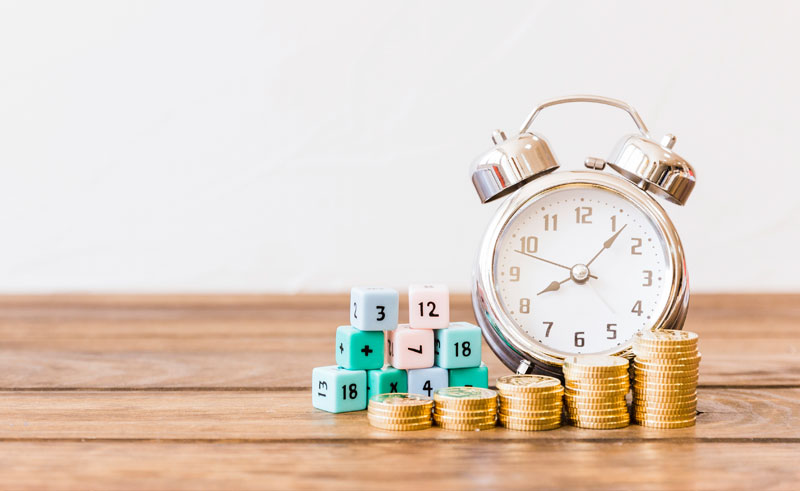 The biggest contribution you can make to your organization is to drive a content marketing strategy. With a load of content creation outsourced, you will have the bandwidth to contribute on critical aspects of 'why' the content is being created and what are the best ways to drive its ROI.
3. You can create and publish more content
Imagine that your Search Engine Optimization agency shares a new strategy that you write 10 long-form blogs every month in addition to 10 short articles. Don't forget, you also need to do all the other regular content. If you have a sales meet at the end of the month, you may also need to create collaterals for it. Demands vary on a daily, weekly, and monthly basis and you will need flexible support to be able to deliver on these demands.
4. It's cheaper
From producing short films to translations, you will require professionals with various skills as a part of your content team. Hiring individuals with such specialized skills will not be the best strategy as, more often than not, each individual will be required selectively and will come at a lofty salary. Instead of hiring an entire team, outsourcing content to various agencies can be a better approach to saving on costs.
5. Get fresh viewpoints and ideas
Everyone is creating content to the extent that the daily churn can be overwhelming at times. It is important to take a step back and not lose sight of the big picture. With new campaigns and channels, it is important for you as a content owner to be able to innovate constantly. Having an agency partner will mean getting specialized ideas from industry experts. You can collectively tap on their knowledge base and creative talents to come up with ideas. It also helps to have a sounding board with multiple viewpoints to be able to take a weighted decision.
6. Experiment with different types of content
From infographics to cinemagraphs to Whatsapp updates, having a partner churning out content will give you a wider range of content to experiment with. It takes persistence and to keep experimenting with a particular type of content to determine if it is working for your audience. Having a partner share different formats as per your calendar requirement can allow you to schedule tryouts and have a more data-driven approach to your content marketing.
  7. It is easier to measure your ROI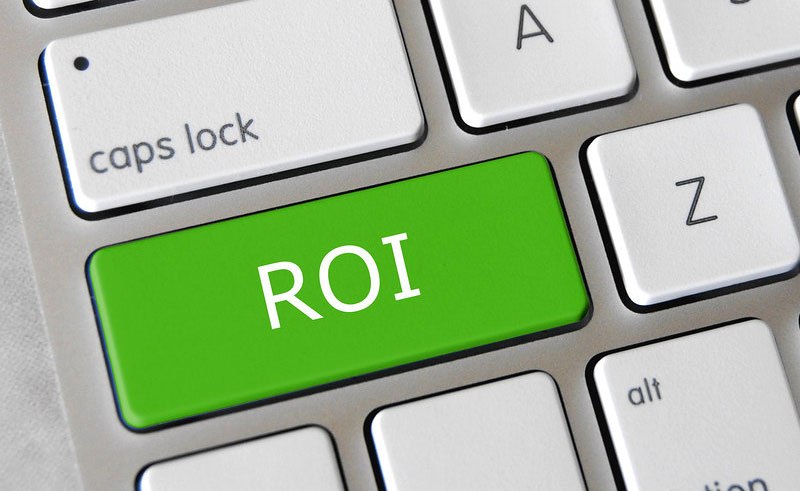 At the end of the day, all our work comes down to how well we can measure the ROI for it. Measuring ROI from content is tricky as it is almost never the only variable in the equation (like blogs or SEO). It is easier when you are A/B testing emails or landing pages. Traffic, engagement, leads and ultimately conversions are some of the metrics that will have to be measured for all the content you create. Discussing these early on with your partner agency and setting key performance indicators (KPIs) will allow you to measure the ROI on your content on an ongoing basis. With the reports and analysis coming in, you can now spend constructive time to act on the feedback to tweak your strategy.
Conclusion:
Having a content partner allows your organization to take a lean and agile approach for all your content needs. Having you helm the relationship and own the strategy ensures the best use of your time and expertise.
If you are looking for an agency that can not only create content but do it with a ROI focus, drop a mail to sales@justwords.in