Linkedin vs Facebook :How to Use This Platform for Business Purpose
Let's start by clarifying that aren't stating the obvious. Both channels are traditionally used for very different purposes. Facebook is used to share photos from vacation and connect with friends and family. Linkedin is used by businesses to share updates while staying update
What we would like to elaborate is how digital marketers can create the right mix to use both Facebook and Linkedin to their advantage. In this blog, we can take you through some of the latest ad formats to try out and case studies on how the same company is using both media differently.
The core part is you are communicating with people on both fronts except that they are looking at you with a different lens on each platform.
1. Leverage on UGC from Facebook and on lead generation from Linkedin
We will neither claim this to be the right way or the only way as vice versa of the above statement works equally well. In most cases UGC is easily generated on Facebook as people have a way to rate your business and drop visitor posts. For a consumer-facing brand, leveraging Facebook to amplify positivity around the brand and eventually get to lead generation makes sense. It is like your digital word-of-mouth. Running consumer ads on Facebook is also a great way generate leads.
Given the basic association of professionals with the medium, ads on Linkedin are more veered towards the generation of leads. From professional courses to connecting with the right people within an organization, lead generation from a business perspective works well on this medium.
Let's take an example where the same product can be used for different types of lead generation. Sahil has been teaching Kickboxing for a while. When he wanted to recruit more people from a particular area of the city, he turned to targeted lead generation from Facebook. When he wanted to start batches for corporate, he targeted HR managers at corporate for lead generations and sales.
2. Individual stories v/s 360 degree PR stories
Facebook is a great platform for telling individual stories. It allows you to take each of your users and put them on a pedestal and share their story. Linkedin can work well when you connect all these stories and showcase this from a brand perspective on how the brand is helping users collectively. Again, there is no right or wrong here. Because Linkedin acts as a communication point to professionals, talking about the brand gives it context from a different view.
3. Brand building v/s brand advocate building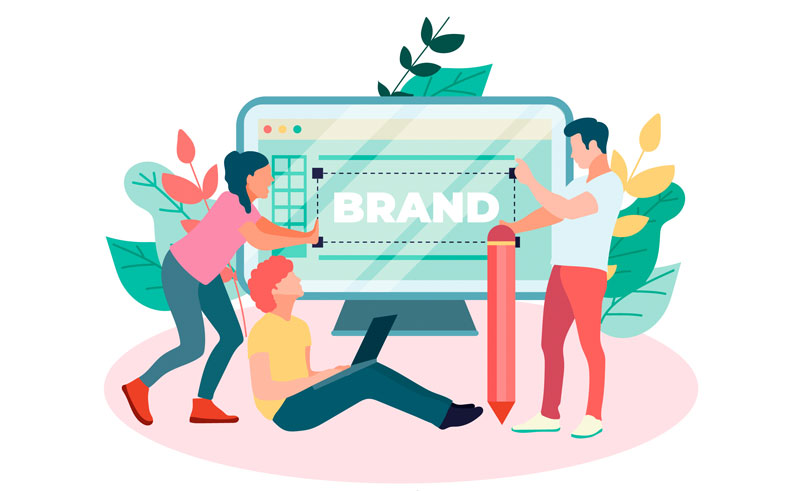 When you want to say something amazing about your products and brand in a visually appealing manner, Facebooks works wonderfully to a marketer's advantage. Let's say your company sells travel packages, talking about destinations in all their visual glory works well on Facebook. On the other hand, talking about the numbers and behaviour around travel, that especially comes from your CXO level brand advocates, grounds your company in a superior level intellectually.
4. Awareness and Reach v/s Penetration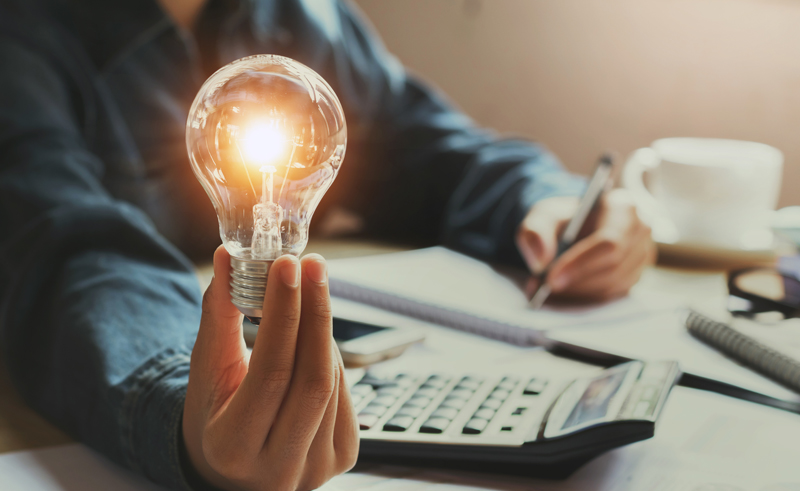 When it comes to awareness and reach, Facebook beats most social channels hands down. Because of the sheer user base, time on the channel and engagement, Facebook is a good medium to get visibility. Linkedin is used when your targeting is niche and you can almost identify people by their position in the organization and reach out to them with a clear ask.
5. Linkedin Groups v/s Facebook Groups
Both social channels have the groups feature that allow users with similar interests to have conversations within the restrictions and guidelines of the group. The motive of engagement in the groups tend to vary.
A company selling a mixer grinder may create a general user community group on Facebook to share recipes. Here the company executives may subtly steer conversations that feature their product once in a while. The same company may have an active group of innovators on Linkedin who take pride in food or tech innovations around the product.
With these two channels its never an or but an and. As a organizations, it is important to maintain different facets of your social side on both these channels. Have you done a 360-degree campaign using both channels effectively and differently? Do share your case study with us to be featured in this space.
Watch: We are a Content-First Agency