Our experience that Commits Quality!
Justwords is loaded with talented photographers from across the globe and has the best of the high end equipment to shoot and achieve utmost quality of the tour.
Shubh Kadam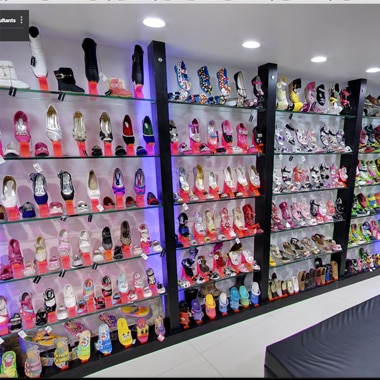 This is what your customers can do with the tour
Use this high-quality 360-degree, interactive virtual tour to walk-through your business interiors. He can move left, right, or forward to walk through every corner.
Take a look at your special collections, your merchandise. Appreciate the décor, and experience the ambience and the atmosphere that makes your space so special. Perfect for hotels, salons, stores, boutiques, gyms, clubs, spas, showrooms, schools, offices etc.