11 Reasons Why Nimble Content Trumps Everything Else
There are about 4.5 billion internet users around the world.
According to CMI, half of today's 18 to 49-year-olds read news and information online and
61% of American consumers made e-purchase decisions after reading recommendations on a blog.
What does this data mean for marketers?
Online consumers today are smarter and more informed. They don't rely on companies or brands for answers. They choose and review a wide net of resources to extract the information they need. As marketers, it's up to you to create this valuable info-pool, and make it available across all channels.
That's content marketing in a nutshell.
Creating value-added content that educates and informs readers rather than explicitly promoting a brand is the key to increasing the value of your brand.
If you haven't incorporated content marketing in your digital strategy yet, here are compelling reasons for you to do so:
Great content builds brand trust
People should see you or your brand as an authority in your field. For instance, what's the first name that comes to mind for sports shoes and accessories? Most would say Adidas or Nike. That's because these brands have established themselves as unshakeable experts in the domain.
Or at least, created such messaging. Both companies spend time and effort to create snappy, share-worthy, and value-added content. People love that they anticipate questions and provide fun answers, which boosts brand perception. Gradually, consumers begin to see you as a reliable authority. It doesn't happen overnight, but it does, over time.
Smart campaigns grab eyeballs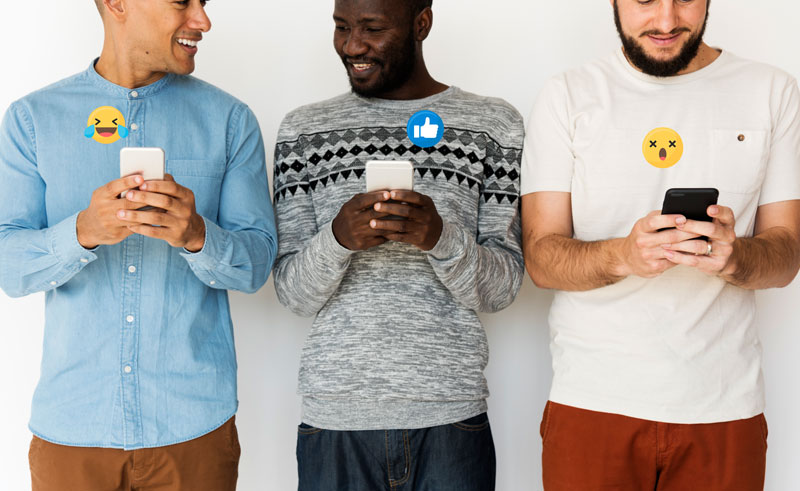 You're new in the game, and nobody's heard of you. But a clever marketer can generate the right kind of noise to create awareness and pull in leads.
For instance, a software development firm that sells e-learning tools can publish how-to videos about their products and its benefits, which are then boosted on YouTube, your website and social media. Create blogs about their unmatched benefits for users, send e-mailers, and reveal how corporations can weave in e-learning in everyday operations.  Slowly and steadily, online readership will rise. Your blog organic traffic will increase, and so will your search rankings.
Instill brand credibility in the eyes of Google
The search engine's algorithm remains a mystery, and nobody knows the exact formula (or its extent) that Google uses to rank search results. But what we do know, is that the algorithm is centred around providing the most useful, vetted results for users. As long as you create high-value content (preferably, multimedia) that readers love to read and share, you're good. If your ranking doesn't match your best SEO efforts, it's time for something different.
Today, digital > traditional
In 2014, the Aberdeen Group showed how online marketing is six times more powerful than traditional media when it comes to converting leads into paying customers. While TV, print, radio and newspapers hold considerable sway in developing countries, digital marketing methods like social media, e-mailers and blogging have made a powerful climb to the top.
Build relationships
If your website has unique, informative content that provides value, visitors will keep coming back to your website. For instance we all know Neil Patel as an SEO expert. Every blog he writes is focussed around offering valuable tips and strategies to help brands and digital marketers solve problems faced by them in today's ever competitive scenario. Similarly Backlink's Brian Dean is known for providing valuable tips in the form of case studies which gives the impression that it's tried and tested and therefore trustworthy.
People have come to regard them as experts in the field and look to him for any information around the subject.  That's the kind of relationship you should be looking to build with your visitors.
Earn precious backlinks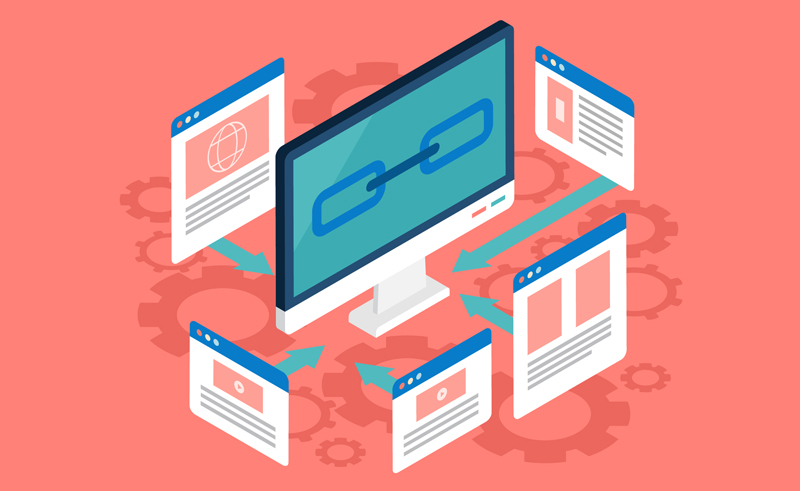 Backlinking is when an external or third party website hyperlinks to your content, citing it as a useful reference. If that site is a credible, high-quality source, your audience will multiply exponentially, boosting referral traffic and leading to a higher presence on the seach engine result page (SERP). Google takes the high quality backlink as a sign of trust, and pushes you up on the radar.
Targeted content influences purchase decisions
Most people look up product recommendations, study user complaints and compare prices before making an online purchase. Blogs, aggregator websites, news portals and best social media channels present a crucible of varied opinion, and brands must strike while hot. Turn buying behaviour your way by providing answers to the questions the user might have. It can be about a common problem that the product aims to solve or a how-to guide that tells or shows the user how useful and easy-to-use the product is. For instance how-to videos, podcasts, social media posts etc are a good idea.
Funnel your inbound marketing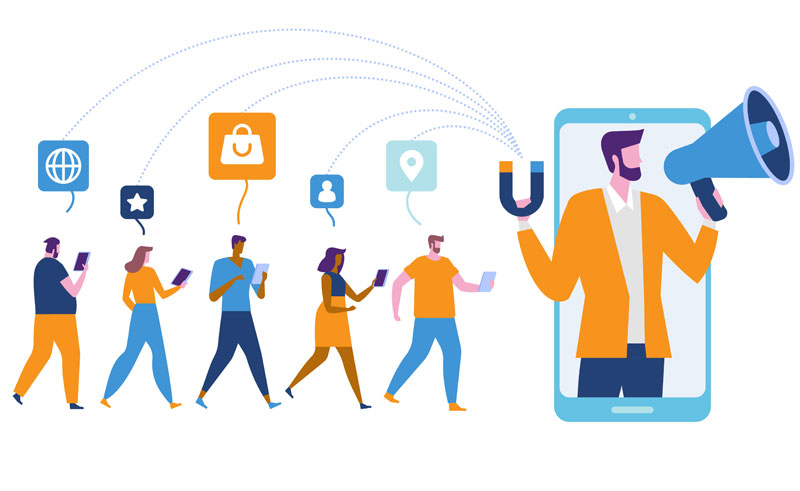 Gone are the days when you could push marketing material into people's faces—think direct methods like flyers, brochures and TV commercials. Audience these days hate pushy advertising and being told what to do. They'd rather exercise their own sense of judgement, compare brands, and see if you work for them. Content marketing does just that. Help them decide what is best for them.
If somebody wants the best sunscreen in the market, create indirect content that also lists peripheral information. Why are sun-screens essential during summer? What are its scientific benefits? Do effects differ with age and location? Track the common questions a potential customer might have, provide all answers, and voila—you've built credibility. Here are some tools that help identify you identify such opportuinities.
BuzzSumo – Simplifies content research by bringing up popular posts using keywords.
UberSuggest – Primarily a keyword research tool. Can help content research by bringing up search queries that users generally type in.
Google Alerts – Helps you stay ahead of the curve by notifying of whenever new content is published around your keyword.
SentiOne – A social media listening tool, it tracks brand mentions and conversations around a given keyword.
It's an easy audience filter
The beauty of effective content marketing is that it doesn't have to be one-size-fits all. Instead, you write for those who are genuinely interested in your domain of expertise. Position your content in a way that only those who type in relevant queries will get to see it, without annoying the users who are looking for something entirely different.
Sharp content has no expiry date
While some pieces are time-sensitive, most content remain fresh and evergreen. Benefit breakdowns, how-to guides, support resources and quick-witted content copywriting are typical examples. With these kinds of materials, you don't need to churn out fresh ideas week after week. Simply revise, edit and republish old goodies to market it afresh.
Content marketing actually works
What better reason to jump into content marketing, than the fact it's a proven strategy that works for industry giants? Cisco, Adidas, Cox Media, Mariott are popular global brands that have reaped high returns on investment by focusing their energies on digital channels.
The golden rule: Quality X Experimentation X Outreach
Content is to digital marketing what engines are to cars. You won't get anywhere. Content marketing is an essential part of your marketing toolkit—in fact, if you haven't chalked out a basic strategy, you might already be lagging behind. As companies experiment with different forms of content like video marketing, visual search and voice search, the competition is getting fiercer. Only the best will achieve the numbers to make it to the top of the SERP, while the rest hover below. Focus on quality over quantity, tailor your strategies according to a user's probable intent, and don't skimp out on distribution.
Convinced about the importance of content marketing? Get in touch with us to help you take your brand to the next level.